Consulting
2020 looks to be a historical turning point for democracy, the rule of law and the police profession. Across the nation law enforcement agencies are experiencing dramatic cuts in funding, interference from political officials and even the criminal prosecution of law enforcement officers upholding the law while serving and protecting their communities. In record numbers, law enforcement officers are taking early retirement or just simply leaving the profession for self-preservation and protection of their families and loved ones.
Communities are burning while anarchy and looting rules the streets and business districts. Police administrators are seeking sound advice and professional guidance for their organization and community.
The Blue Wall Institute and our industry consultants will diligently assess the deficiencies impacting the organizational performance while coordinating resources and implementing positive outcomes that will benefit both the organization and community. Contact us for further information.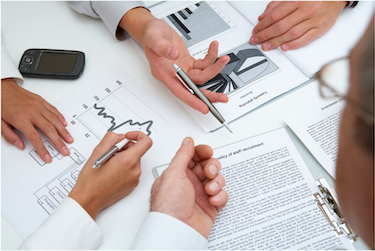 Training
The Blue Wall Institute and our industry-specific experts operate from a research-based, theory-focused perspective, with real world application. Our consultation services and needs assessment provide a solid foundation for the implementation of most feasible training and education programs for your agency.

Training is not only essential, it can mean the difference between life and death. Does your agency place a high importance on training and the background of the trainers you hire? If not, the time is now to make a change. Blue Wall Institute trainers have decades of experience and expertise and have trained thousands of first responders. If you are questioning your training or your trainers, give us a call. You cannot afford not to. Whatever your needs, we are here for you.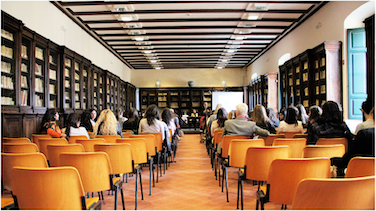 Needs Assessment
Nationwide, law enforcement, emergency medical personnel, and other first responders are exposed to traumatic situations. While we understand everyone experiences various personal and job-related stress on a daily basis, certain types of events exceed everyday stress. The impact can have long-lasting effects on the departments, first responders and their families.
Our Team will discuss your agency's needs and will work to bridge the gap between current operations and future expectations. Our systematic approach involves implementing procedures used to establish agency needs, current state of the agency, and a precise roadmap to meet and exceed all of your expectations.
Through training and education, our experienced team works alongside the agencies, first responders, first responder families, and administrators on wellness issues, suicide awareness, suicide prevention, peer support, stress and anger management to assure that every aspect of the first responders mental health are being addressed.
Being an exceptional agency requires a game plan. We will not only make this a reality, we will walk with you through the entire process.