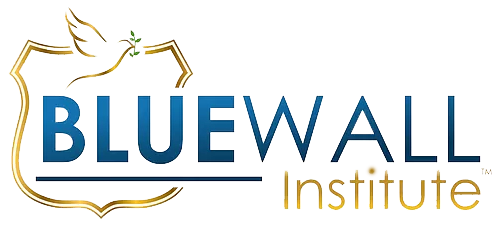 PRESENTS
LAW ENFORCEMENT SUICIDE CASE STUDIES
POST-MORTEM PSYCHOLOGICAL INVESTIGATIONS
Understanding the circumstances and events preceding a death by suicide can assist in better understanding the reasons and motives behind it.
This is a MUST have class!
per participant
2 days – 16 hours total
Day 1 – 4-hours online (4-hours self-directed research & case preparation) 
Day 2 – 4-hours online (4-hours self-directed research & case preparation)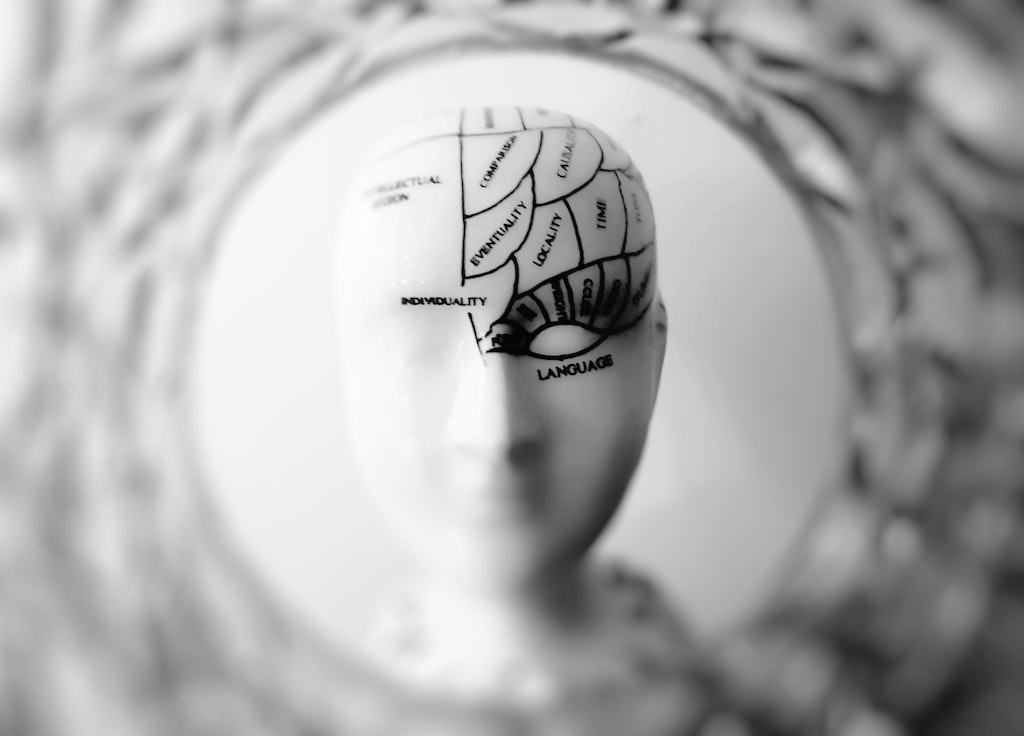 Gain an in-depth understanding of events and circumstances surrounding a death by suicide. A simulated case study will be provided to include personal background and demographic information, circumstances and events preceding and surrounding  death, and notable major life-events.
A step-by-step process will assist in data collection, developing practical skill sets to research cases, basic protocol for requesting records, and will facilitate the development of a timeline prior to death.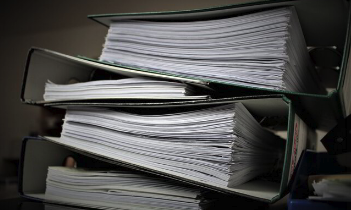 Interviewing & Documentation
Develop skills to not only identified those who should be interviewed, but the kinds of questions to be asked. Discover how to approach difficult questions and build a timeline of events. This  course provides assistance in obtaining case documentation (e.g., autopsy, toxicology, and police reports). Participants will learn to search for and find necessary information, apply for essential reports, make information requests, and develop a logical data collection system.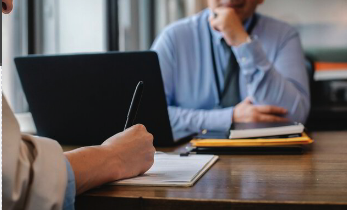 Case Consulting
Final Project
Better understand the "why" in a death by suicide. Experts work one-on-one to help develop your Psychological Autopsy case. Also included: data collection and validation measures, interviewing protocols and techniques, data collection protocol, understanding of State law in regards to open and closed states, FOIL/FOIA, and additional  requirements, and input from clinical and Certified personnel.
Has your Agency experienced a suicide?
Oftentimes, understanding the WHY
is the hardest part.
Let us help you better understand the WHY.
The Blue Wall Institute provides individual case consultation and training for post-mortem psychological investigations for any self-inflicted death.
We address the ambiguity of such cases with an analytical perspective that facilitates healing, resolution, and closure for your agency, personnel, and community
For a FREE 15-minute consultation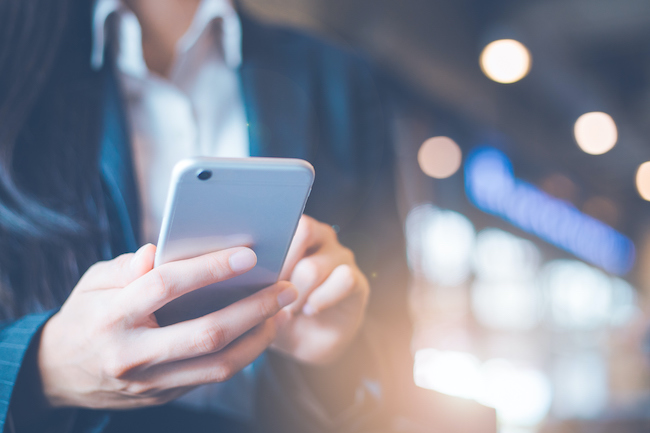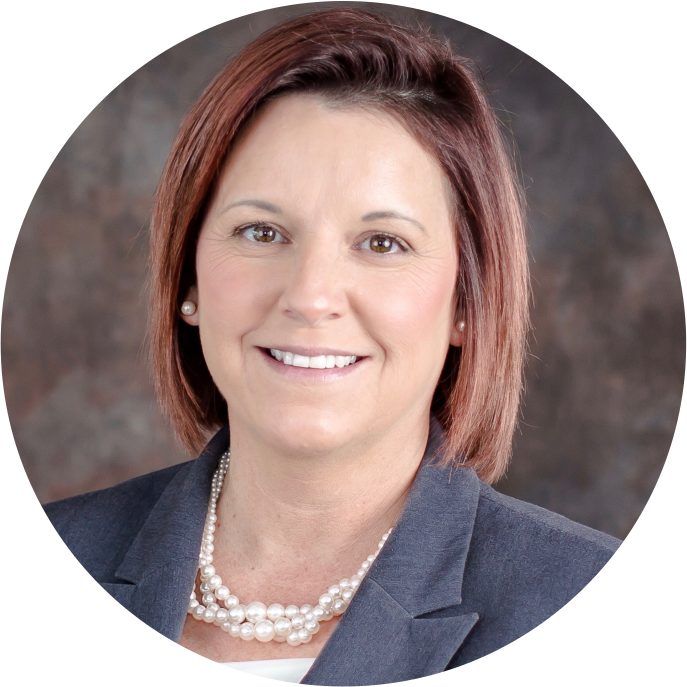 Dr. Johnson is a leading subject expert in law enforcement suicide. Dr. Olivia Johnson holds a master's in Criminology and Criminal Justice from the University of Missouri, St. Louis and a doctorate in Organizational Leadership Management from the University of Phoenix, School of Advanced Studies. She formerly worked as a Senior Research Associate for the Institute for Intergovernmental Research as a Lead Instructor for the VALOR Officer Safety Program and the Program Advisor and Lead Instructor for the SAFLEO (National Suicide Awareness for LE Officers) Program.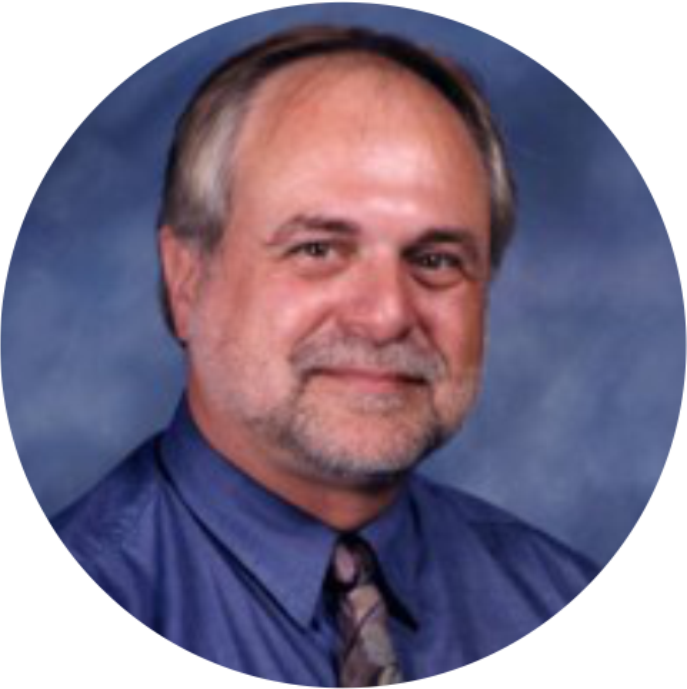 Dr. Jorey L. Krawczyn has an extensive career extending over 45 years in law enforcement, forensic psychology, and teaching. His law enforcement experience ranges from undercover narcotics investigations to the administrative duties of Chief of Police (Ret.). He served his two-year psychological internship with the Correctional Corporation of America, Bay Facility providing evaluation and treatment to violent offenders and sexual predators.  He served three years as a Senior Police Psychologist for the US Department of Justice: International Criminal Investigative Training Assistance Program (ICITAP) assigned to Kyrgyzstan, Kosovo and Tanzania.